Amargosa Valley and Beatty Internet Service
Welcome to Mojave Development's Internet Service web site. We are the local company that provides high speed Internet service in Amargosa Valley and Beatty, Nevada. We offer Internet service at a rate of $30 per month for residential customers. Service for business is also offered.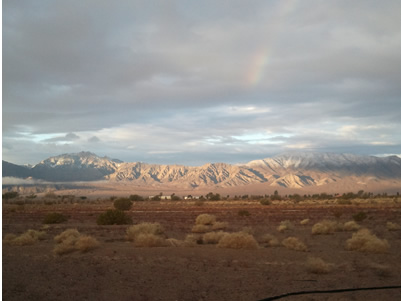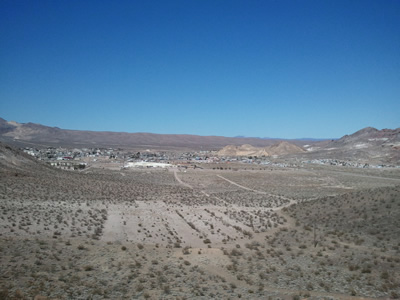 Standard Residential Plan:
PRICING
Installation is $100
Purchase a router from us for $50 if you need one
$30 per month
We bill quarterly - $90 every 3 months
(Option to bill monthly)
Schedule an Installation! Call us at
(775) 372-1034
More Information
SPEEDS
Burst Speed

is included




Burst speed is the extra speed you get for the first bit of certain elements online - facilitating rapid loading of web pages and similar content.





Download

Speed

is around

1 Mbps (1024 Kbps)




Plenty of speed for many activities. Stream music, browse the web, use popular productive applications, watch online videos, download apps, play many types of games, get stuff done, use social networks, and more. Up to 384 Kbps upload speed. Speed may vary depending on network traffic.




Have many users that watch videos, want to do some higher bandwidth gaming, or just want even faster speeds?
Try our 3 Mbps Plan
Have any questions or want to schedule an Installation?
Call us: (775) 372-1034
*Cancellation (primarily due to nonpayment) may be subject to a $36 re-activation fee if you choose to continue service with us.
150 GB combined download/upload data allotment applies. After 150 GB is used, speeds are slowed to approx. 50 kbps, enough for email and basic web browsing. If you exceed the allotment, you may choose to purchase an additional 150 GB of high speed data (lasts for the rest of the month) for $20. Please note that 150 GB is more than enough for 95% of our customers.